raybo 6 AntiSag
Features: Controls sagging and settling.

Description: Produces sag and settling control by improved wetting and dispersion rather than by viscosity increase, even with post addition. It converts puffy products into free flowing pastes. Its high wetting capability makes it a particularly effective dispersion aid with difficult to wet pigments and an effective suspension aid for many metallic powders.

Application: Coatings, Inks

System: Solvent

Resin System: Alkyd, Epoxy, PU

Solid Content: 100%

Active Content: 100%

Data Sheets: Product Data Sheet, MSDS

Request: Sample or Literature.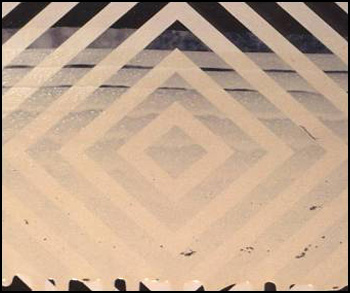 without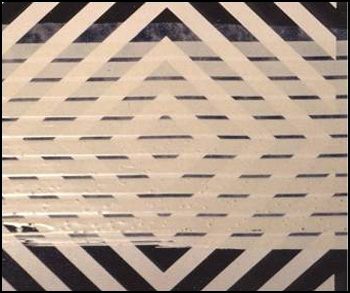 with